Industry Leading Expertise & Skills...Call Us Now on 021-797-7354
Call us today for a quotation, let our experience be your gain...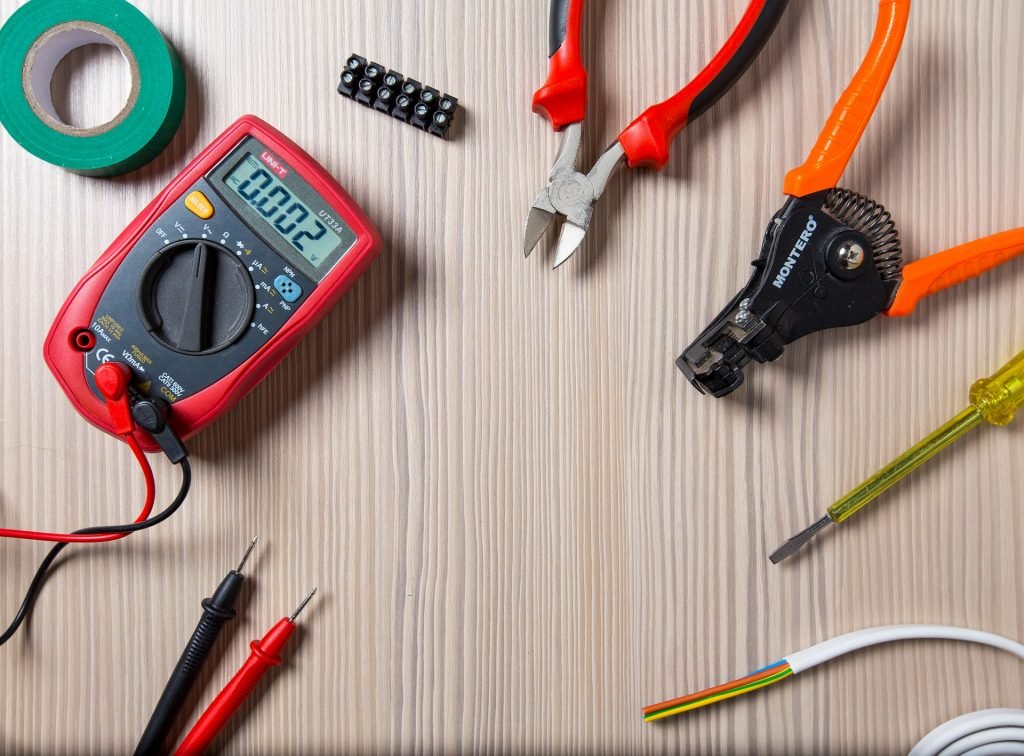 Electrical installations and fault finding
Electrical maintenance and servicing
Hazardous location installations, inspections and services (such as petrochemical industry, hazardous industrial sites, fuel depots, explosion proof installations, etc.)
Fire pump system installations
Busbar installations for power reticulation
Lightning protection and earthing systems
Electric fences and security systems
Photovoltaic (PV)/Solar systems
Load management and surveying
Electrical systems design supervision
Over 55 Years Experience...Call Us Now on 021-797-7354
Our Master electricians have over 55 years of experience in diverse and challenging locations enabling us to test and inspect all hazardous areas.
Other Electrical Services
? Main distribution board problems
? Earth leakage systems
? Stove and hot water cylinder points
? Fault finding on all installations
? Borehole pump connections and controls
? Low voltage lighting installations (downlighters, etc.)
? Security lighting and alarms
? Transformer installation and maintenance
? Intercom & CCTV Installation
? Fabrication and engineering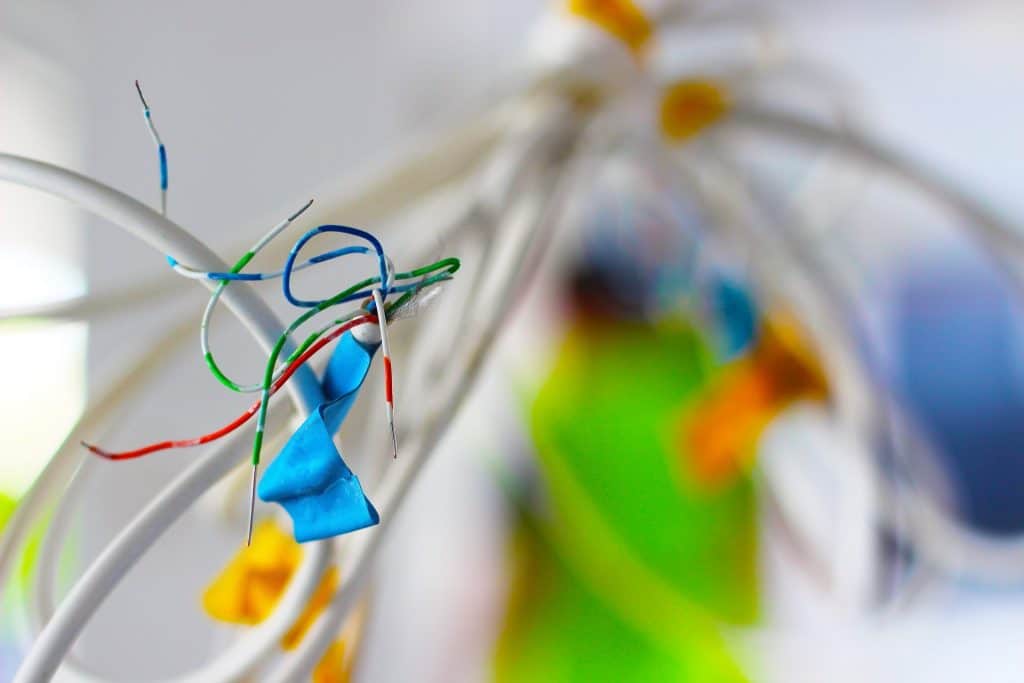 Want the BEST Experience...Call Us Now on 021-797-7354
Master electricians at your service with decades of experience in all kinds of diverse and challenging locations qualifying us to test and inspect all hazardous areas.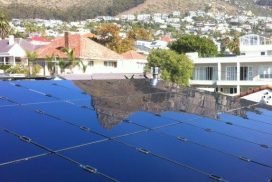 14kW residential PV Installation Lions Head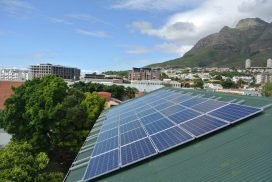 French school 10kW Grid Tied PV installation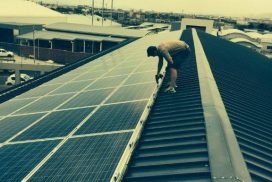 African Eagle 20kW Grid tied PV installation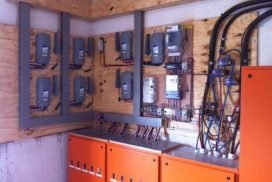 Beaconvale consolidation project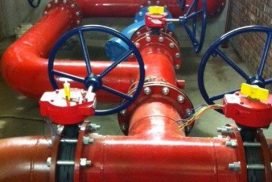 Bidvest- Harbour Pump room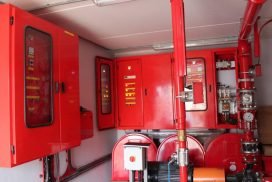 Industrial Pump room- full installation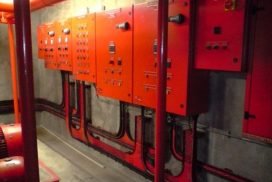 Klawer wind farm Fire pump room control panels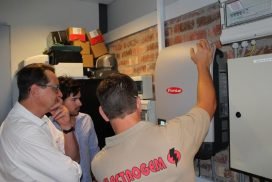 African Eagle PV Head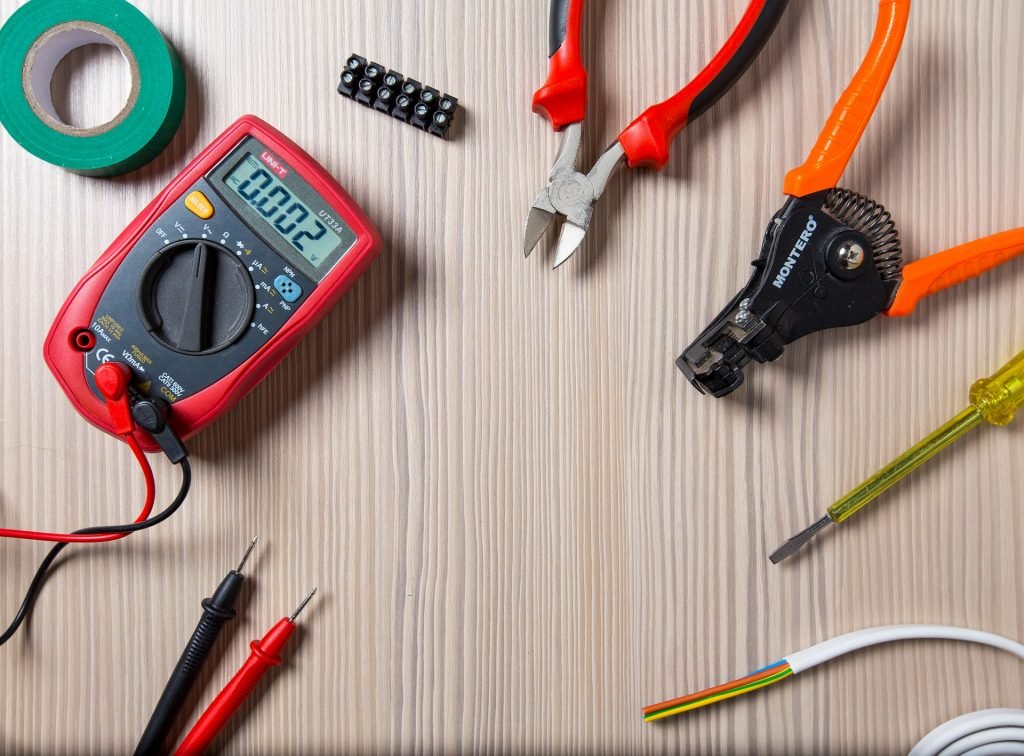 If your electricity bill becomes unusually high, the meter may be faulty and you should ask your utility to check it. If the meter is accurate, an appliance or other load may be using more power than usual.
Modern comfort comes at a price, and keeping all those air conditioners, refrigerators, chargers, and water heaters going makes household energy the third-largest use of energy in the United States. Here's what uses the most energy in your home: Cooling and heating: 47% of energy use. … Electric oven: 3-4% of energy use.
Faulty wiring can also cause your electricity bill to increase. … Damaged wiring can also cause connected appliances to heat up and consume extra electricity. Check for frayed and damaged wiring in your home, particularly if you live in an old house. A wild animal chewing on your wires is a common cause of faulty wiring.